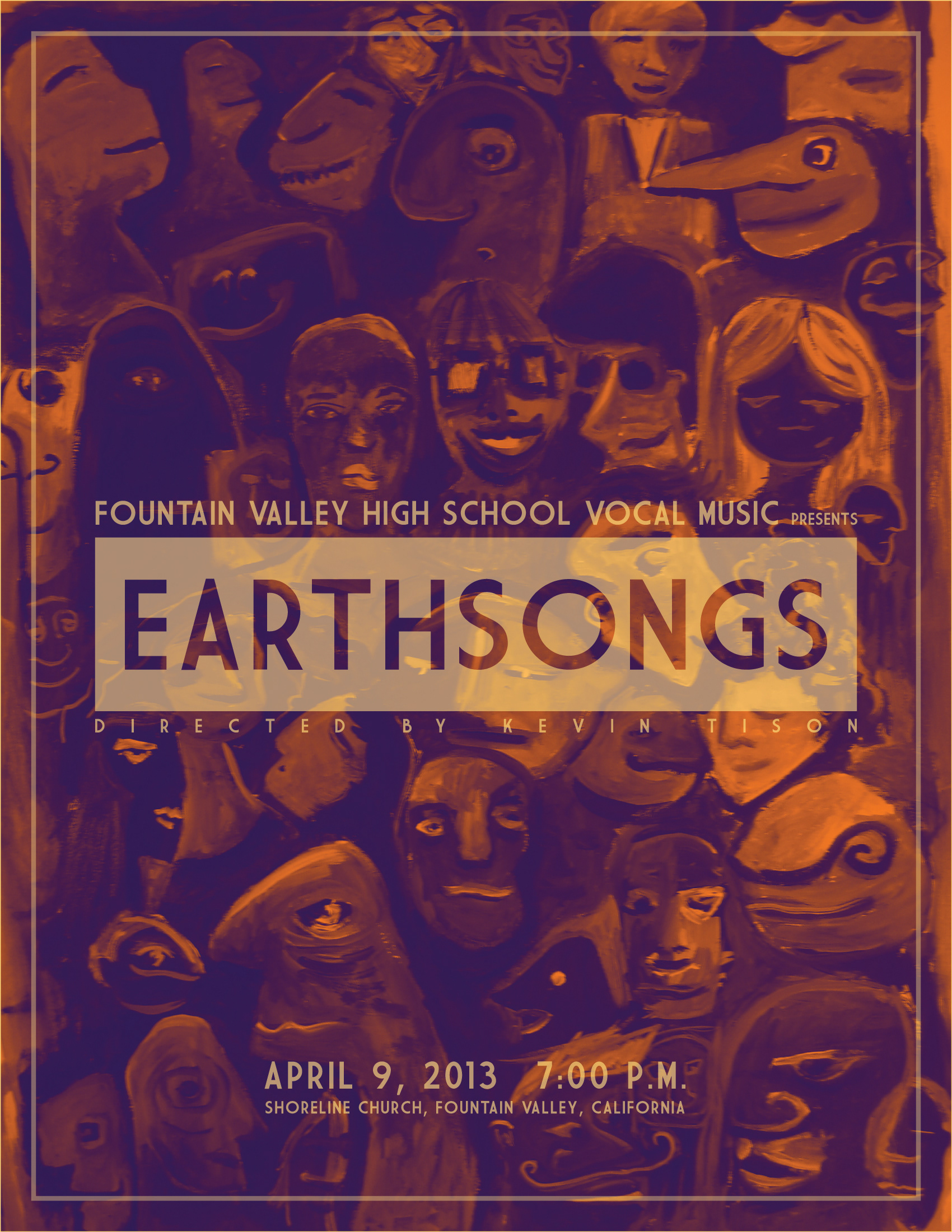 Artwork used as cover art for concert programs as well as marketing for the concert.
Fountain Valley High School Vocal Music presents a spring concert featuring multicultural music pieces. Concert directed by Kevin Tison.

Background artwork is a manipulated image of a painted I created.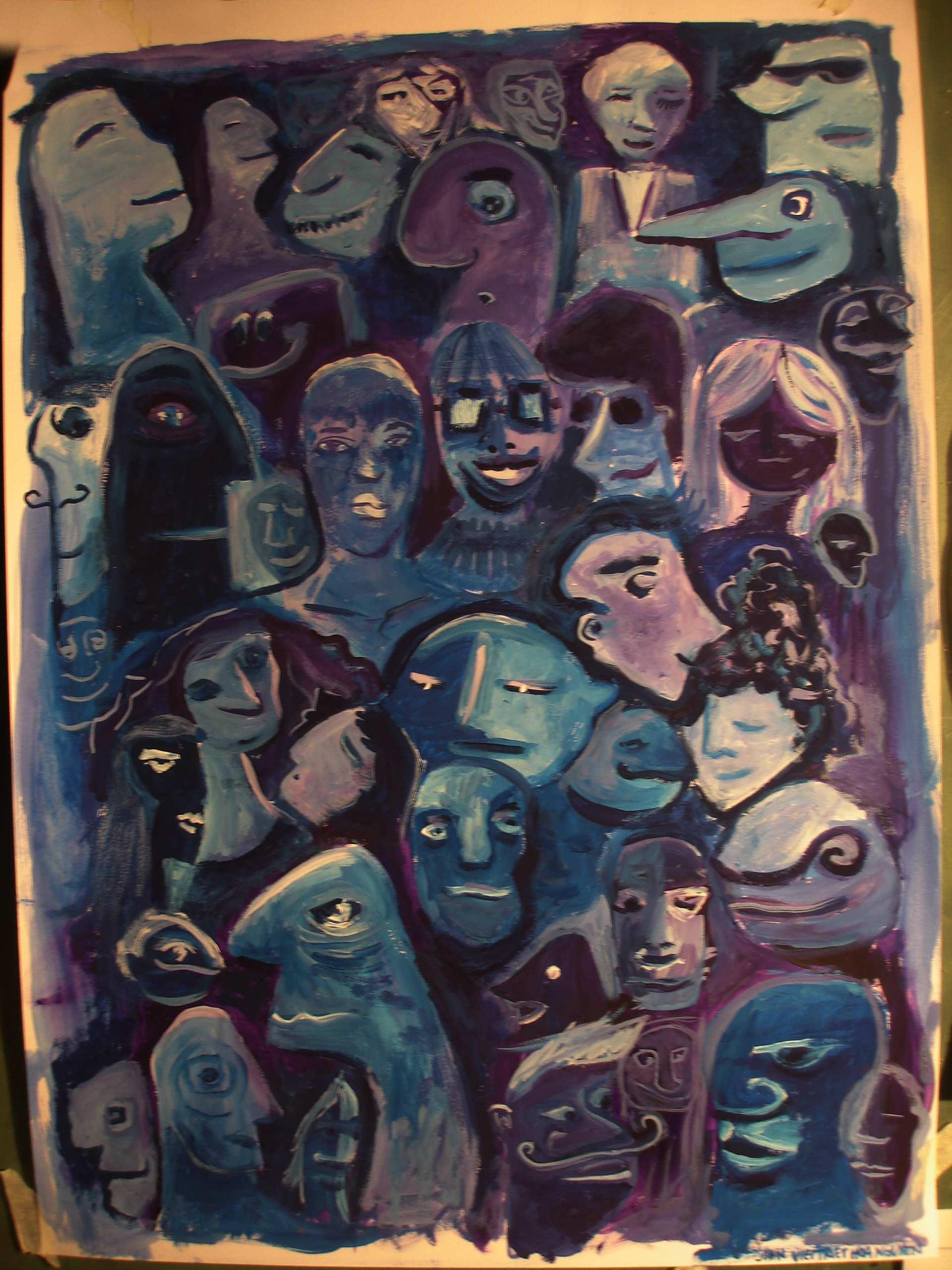 Original painting done by me.