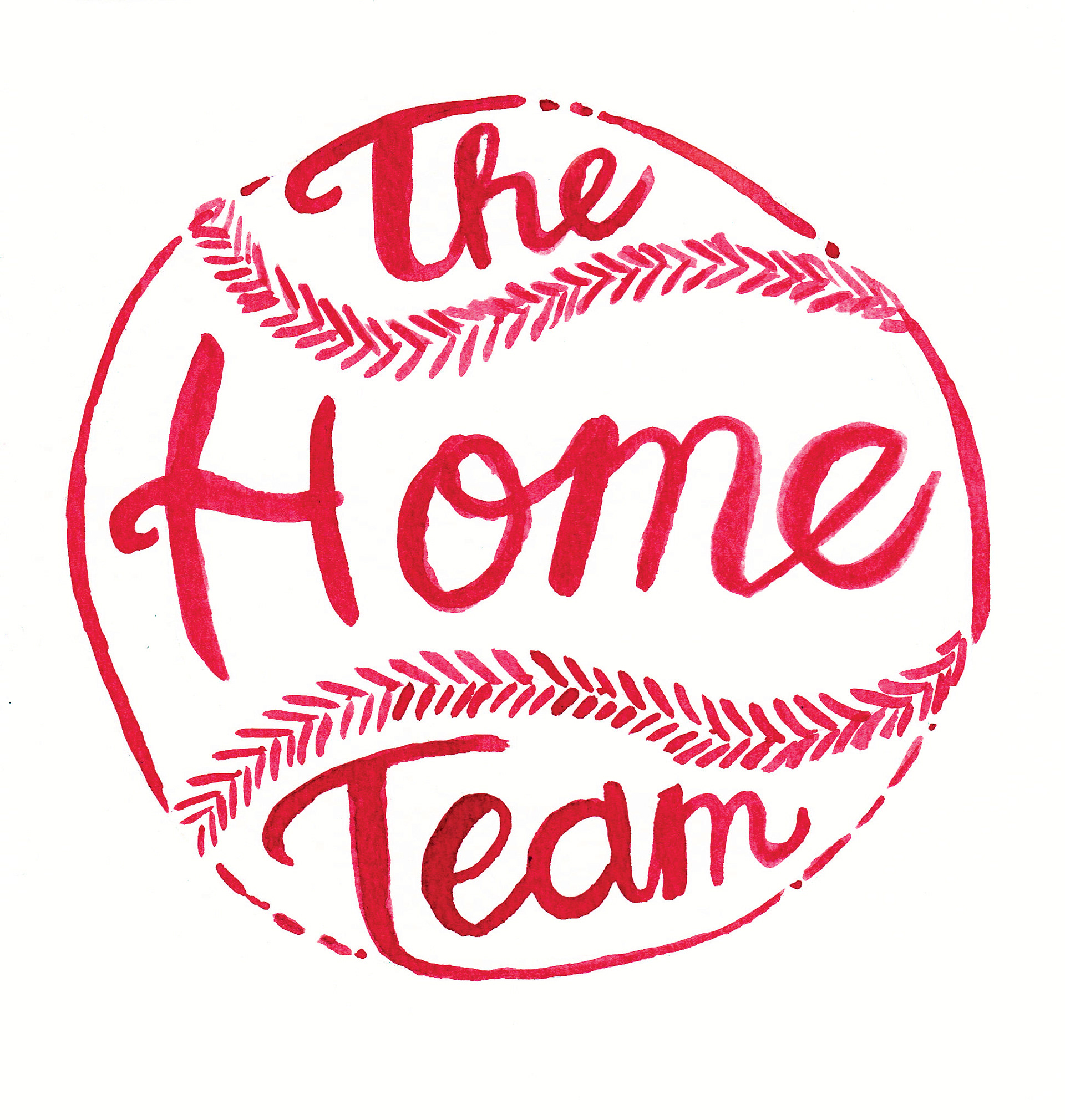 ReCreation Camp of Orange County is an organization which hosts summer camps and programs for people with disabilities and special needs. "Homeward Bound" was ReCreation Camp's summer 2014 theme. "The Home Team" was a clever idea as the subject matter for the tshirts exclusive to the staff of ReCreation thanks to the camp directors Meghan and Katie. I was lucky to produce the artwork for this as well as be part of the staff for ReCreation Camp! 
Below is the photo of all the staff at ReCreation Camp Summer 2014.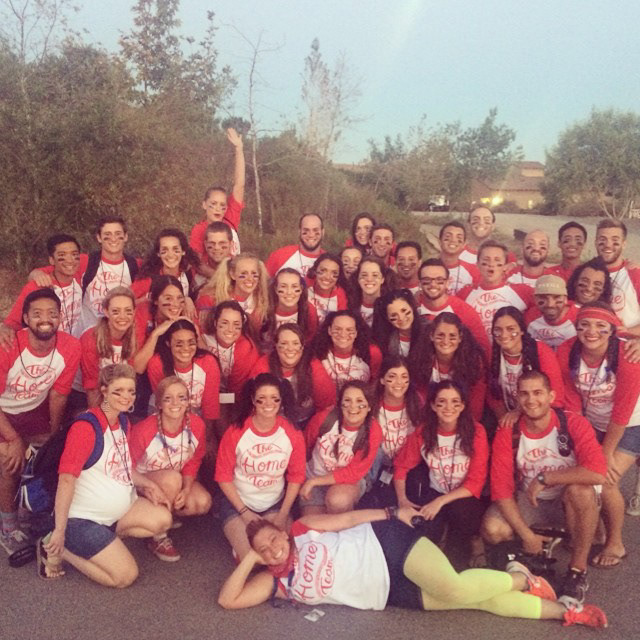 Below is some of the process of creating the final artwork which included many sketches and many watercolor samples.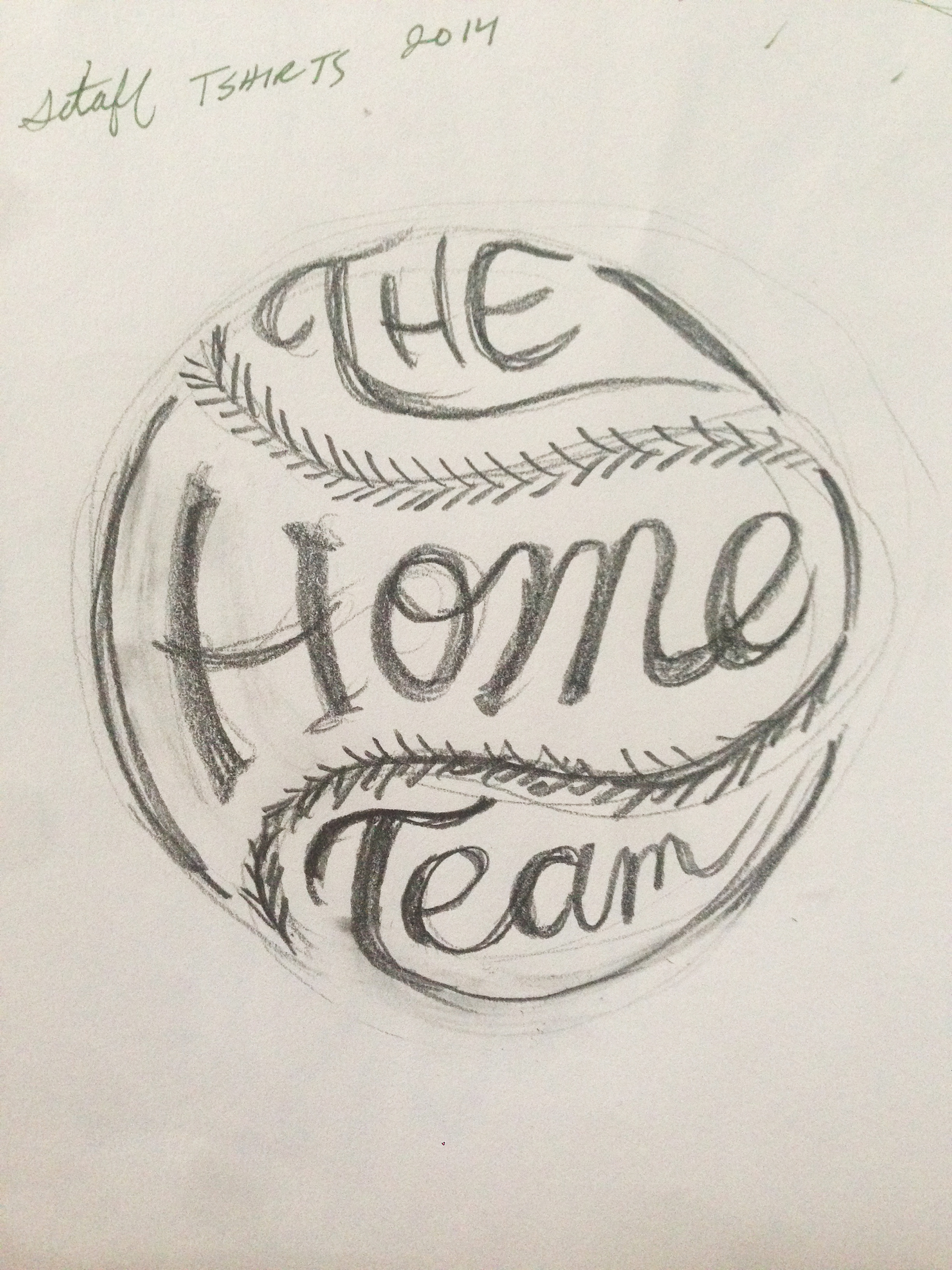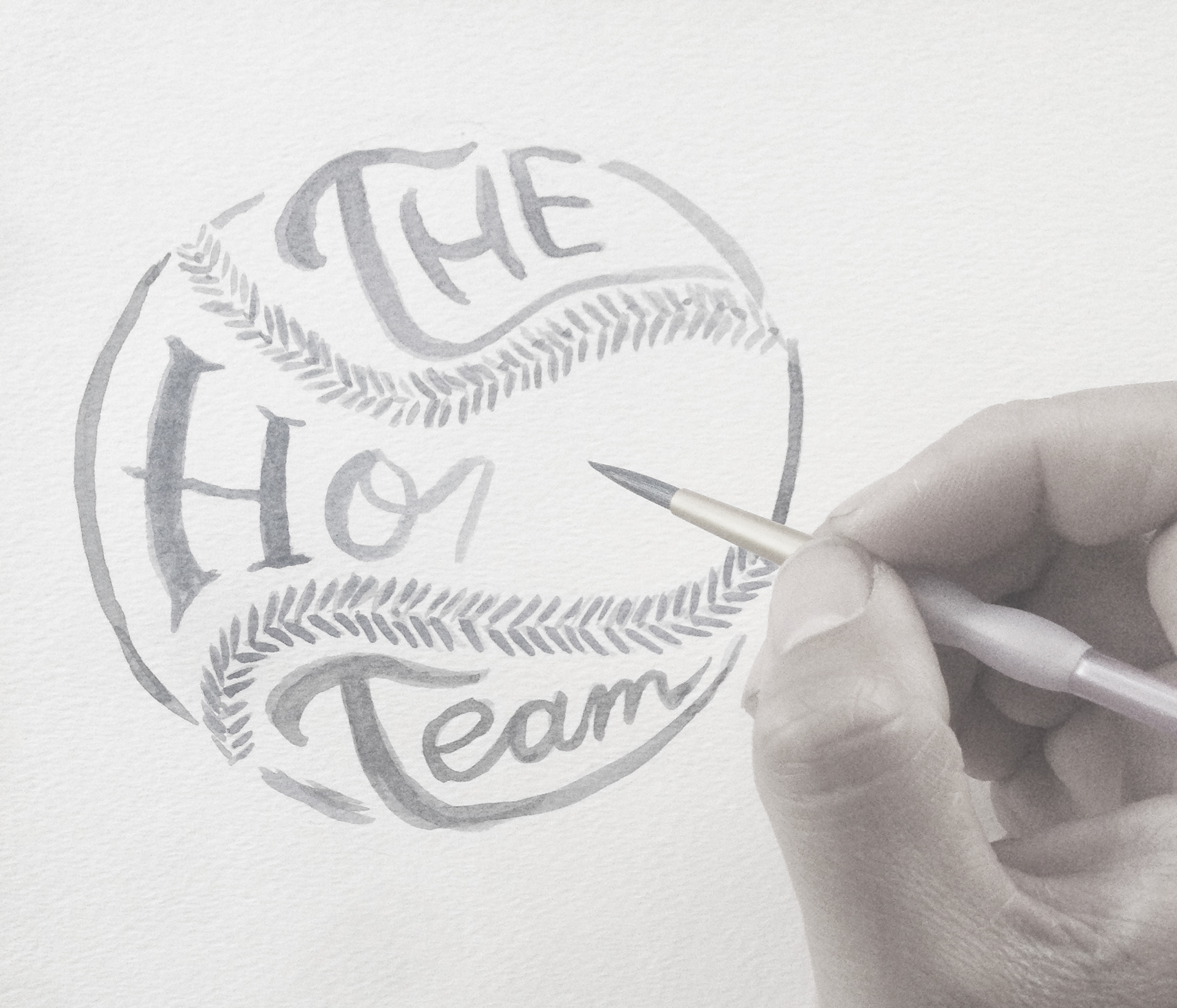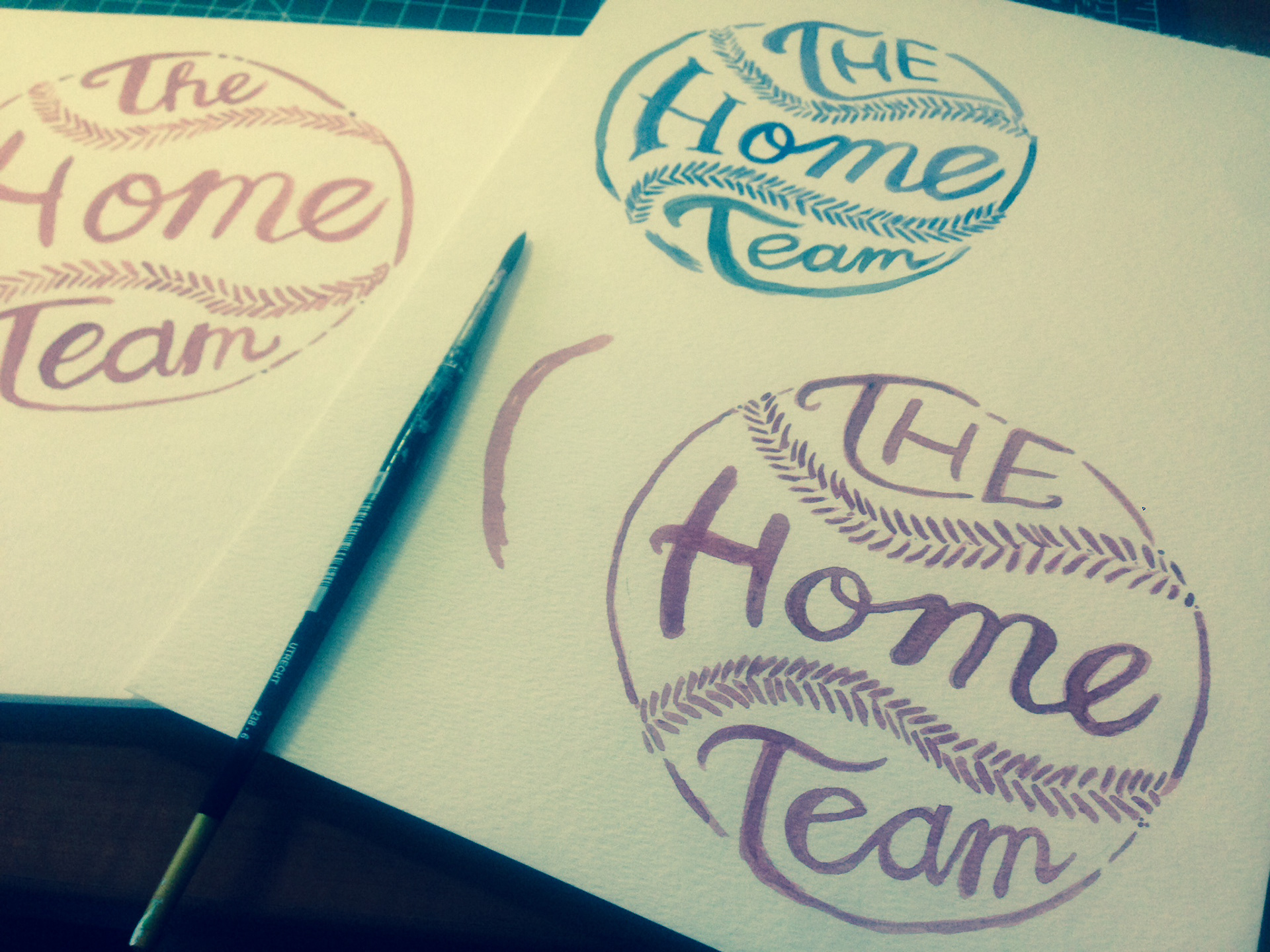 Below are some more lovely folks enjoying life at ReCreation Camp...